Published by Roslyn Green in November 2022
Unit: Christmas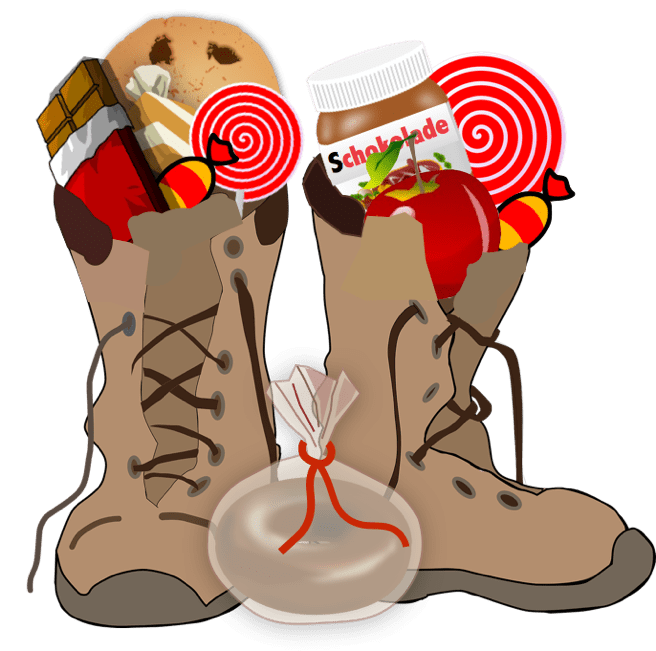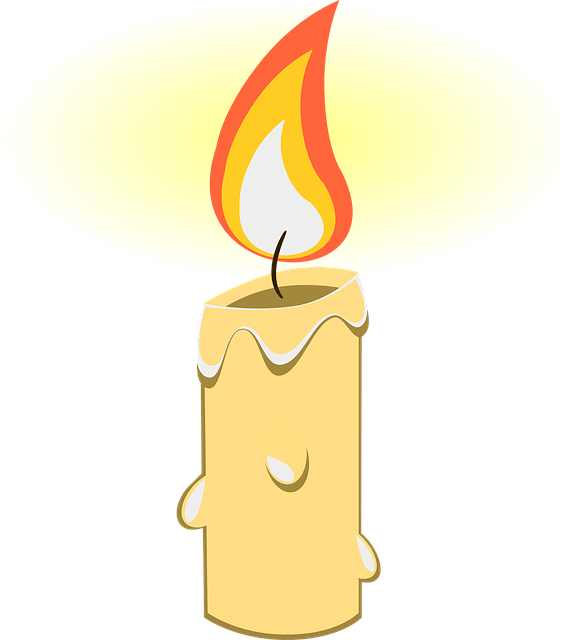 Bildlexikon: Weihnachten
---
das Geschenk

→ present, gift
die Bescherung → the present-opening

Wann ist bei euch Bescherung? → When do you open your Christmas presents?
---
der Weihnachtsbaum

→ Christmas tree
den Weihnachtsbaum schmücken → to decorate the Christmas tree
---
die Weihnachtskugel

oder die Kugel → bauble

Wir haben den Weihnachtsbaum mit Kugeln geschmückt. → We've decorated the Christmas tree with baubles.
---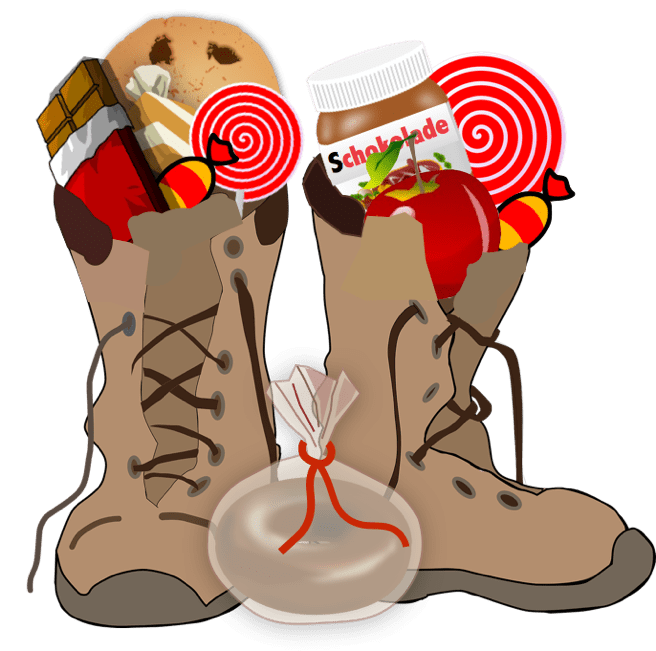 der Nikolaustag

Am Nikolaustag stellen die Kinder ihre Schuhe vor die Tür. → On St Nicholas' Day, the children put their shoes in front of their house door.
---
Match the Pin and Label Puzzle
The pins are based on the gender of the noun: blue for masculine nouns; red for feminine nouns; green for neuter nouns. Click on the ⓘ symbol on each label to hear the noun pronounced. For English translations of each expression, click on the lightbulb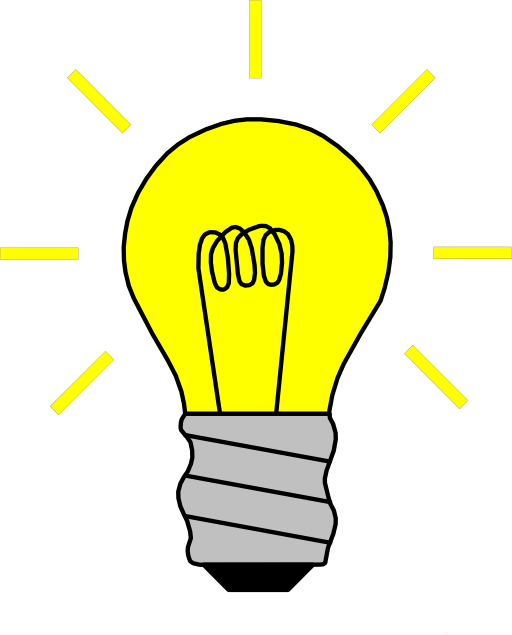 .
---
Kahoot: Weihnachten
This Kahoot is based on the vocabulary on pages 2-4 of the unit booklet. The quiz is entirely in German, but most of the questions are quite simple.
---
Quizizz: Mein Wunschzettel
→ paper version on right
This quiz focuses on the correct accusative endings after sentence starts such as:
Zu Weihnachten wünsche ich mir…
Ich hätte gern…
---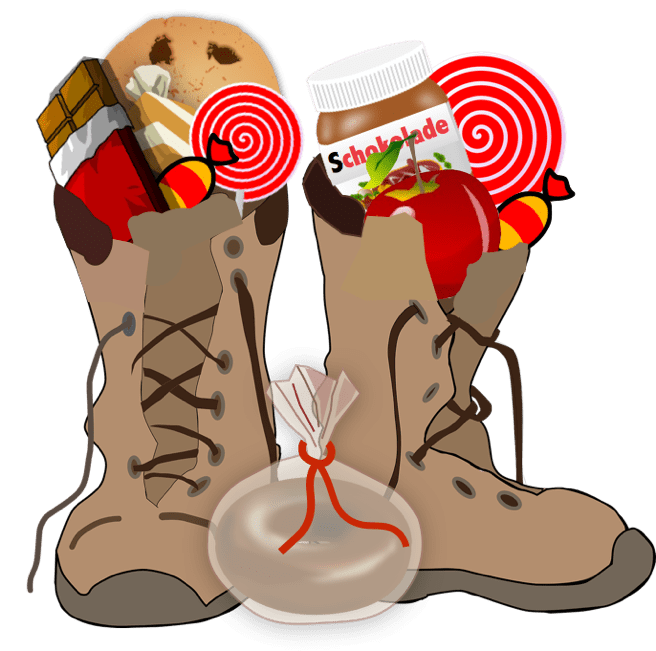 A Word and Picture Quiz
This quiz provides many pictures to help you recall the Christmas-based vocabulary. It has some more challenging questions towards the end but there are several ⓘ symbols with translations.
---
Worksheet in PDF form: Weihnachten
This handout is based on a very simplified version of Annik Rubens' excellent description of Christmas in Germany, which is embedded on the left.
You can read the full text of this podcast episode here
.
---
This game is best printed on an A3 piece of paper for each group of 2-3 students.
This is a set of more detailed instructions for students who can handle a range of sentences and are fairly independent.
Students can play this game with dice and buttons. Wherever they land, they must try to make up a sentence using the infinitive expression on that square.
Another option could be for the first student to ask a question based on that square's expression. The second student could answer the question.