Unit 3: Friends (Accelerated)
Not yet fully updated, booklet yet to be revised (November 2022)
Bildlexikon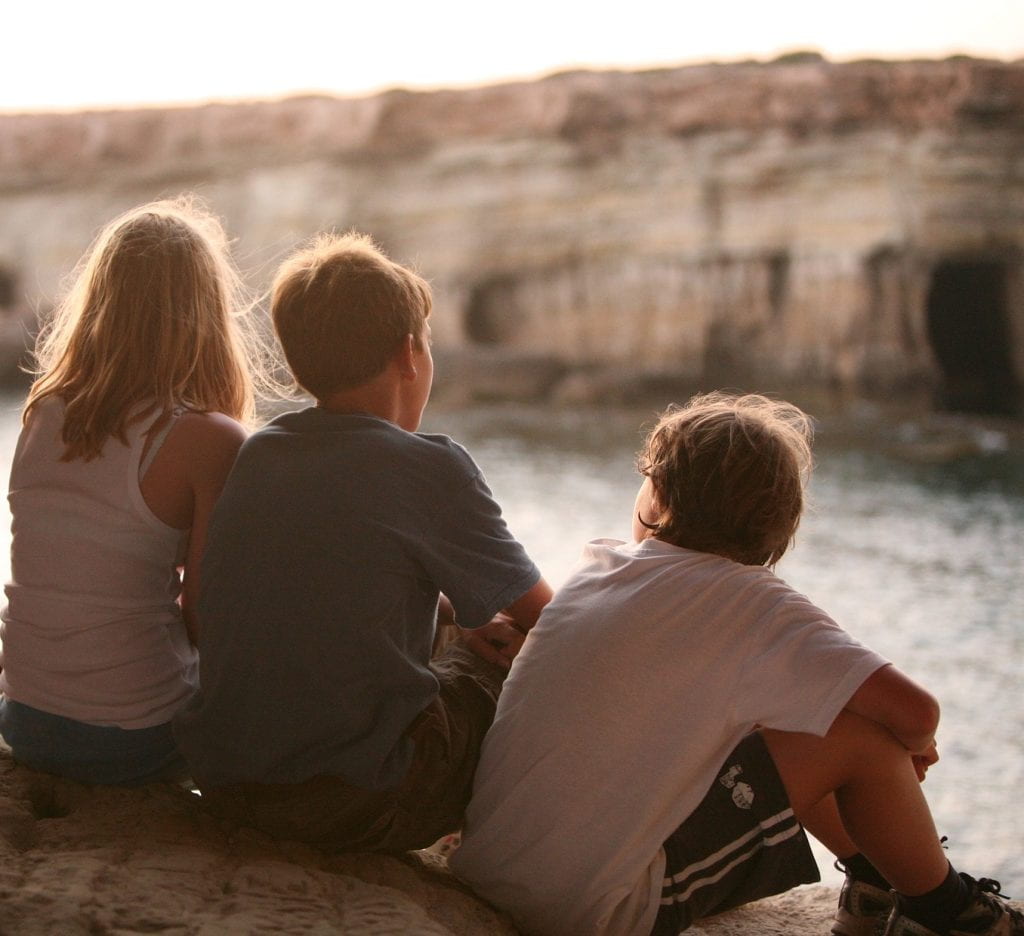 die Freundschaft

(en) → friendship

der Freundeskreis

→ circle of friends, friendship group

der Freund

(e) → friend (who is a boy)
die Freundin (nen) → friend (who is a girl)
---
Meine

Freunde

sind mir wichtig.

→ My friends are important to me.
Meine

Freunde

sind immer für mich da. → My friends are always there for me.

Freunde

finden → to make friends
Du bist

ein guter Freund

.
Du bist eine gute Freundin.
---
die Mannschaft

(en) → team, side

das Spiel

– game

Sport macht Spaß. → Sport is fun.
Useful Links
Audio Quiz: Bens Katze
Ben's cat is not just a pet. She is also a friend.
---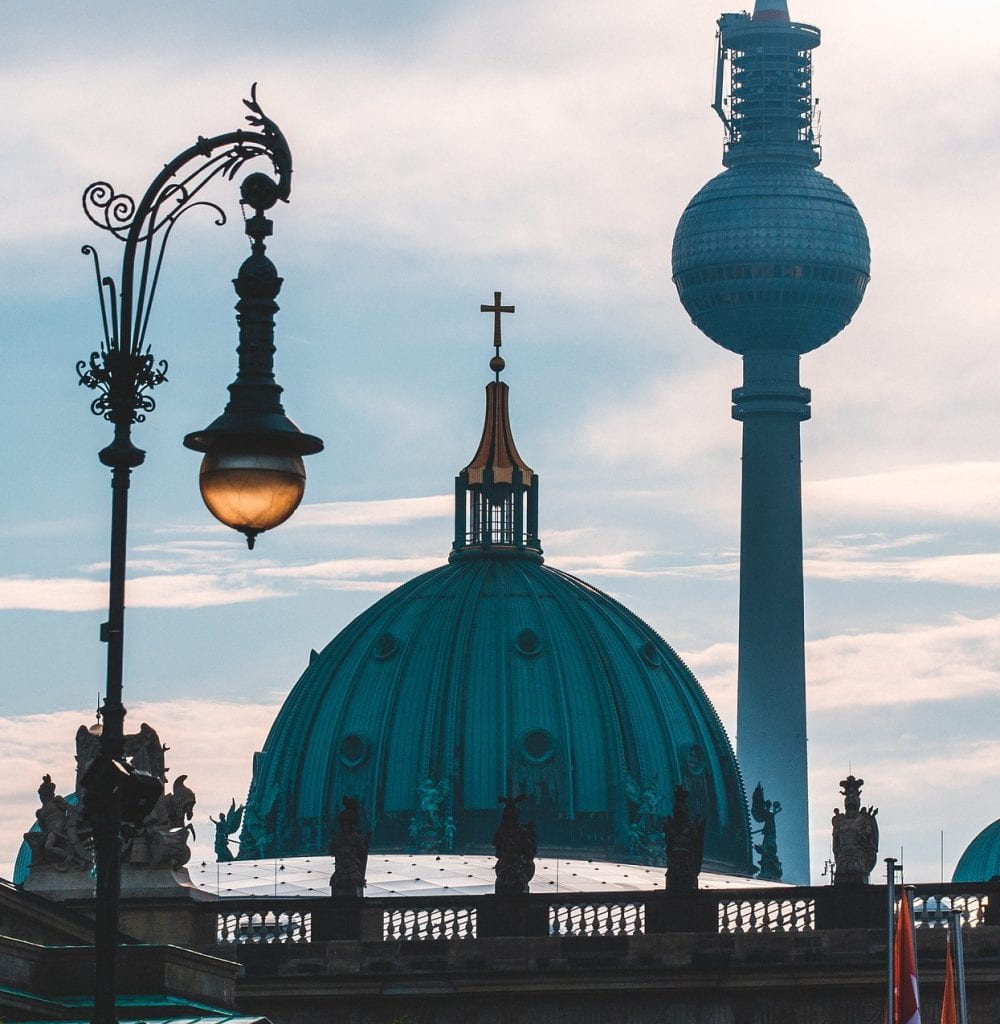 Audio Quiz: Mia findet einen Freund | Mia makes a friend
(embedded below)
A very simple quiz in which a young girl welcomes a lonely boy to her country – and makes a friend.
---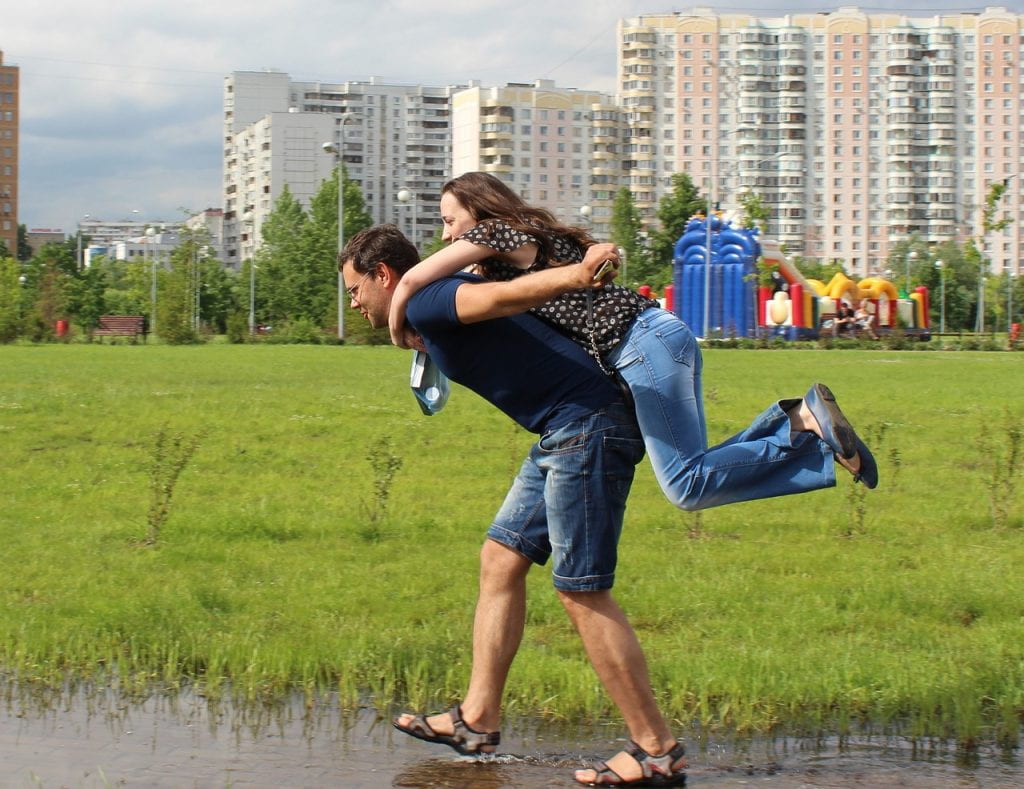 ---