Page updated in January 2023
Unit 1: I am learning German
---
Useful Links
---
---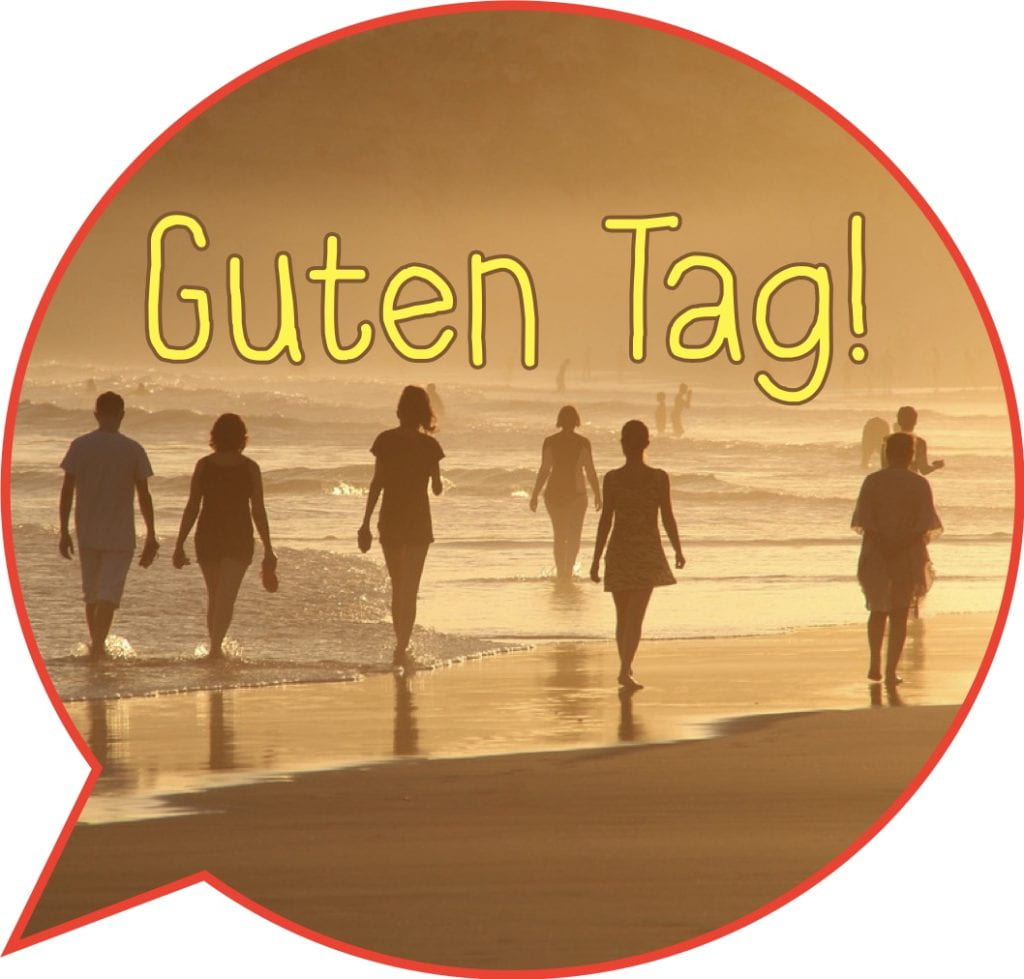 Quick Introductory Quiz
The list of essential words in the table below will help you to complete the quiz.
Masculine Nouns

Feminine Nouns

Neuter Nouns

der Lehrer

– male teacher
die Lehrerin – female teacher

das Buch

– book
der Mann – man
die Frau – woman

das Handy

– mobile
der Junge – boy
die Schule – school

das Mädchen

– girl

der Hund

– dog
die Katze – cat

der Freund

– friend
die Freundin – friend
---
Audio 1: Short text from page 4 of unit booklet
Hallo! – Guten Tag! – Ich heiße Finn.
---
Audio 2: Short text from page 9 of unit booklet
Ben: Hallo! Wie heißt du?
Mia: Ich heiße Mia. Und du?
---
Kahoot: Introduction to German
This quiz can be played with your class or in a small group of friends. It includes introductory questions about noun genders, German numbers and simple introductory sentences.
---
Revision Quiz Based on This Unit
This quiz provides practice with essential nouns, the concept of gender, subject pronouns and the conjugation of sein – to be. The last question includes a simple audio text with a fill-the-blank exercise.
Embedded below ↓