Page updated in August 2022
The verb sein (to be) is a powerful building block of self-expression. With this single verb, you can describe yourself and others, ask questions, express feelings and thoughts, and construct thousands of sentences.
---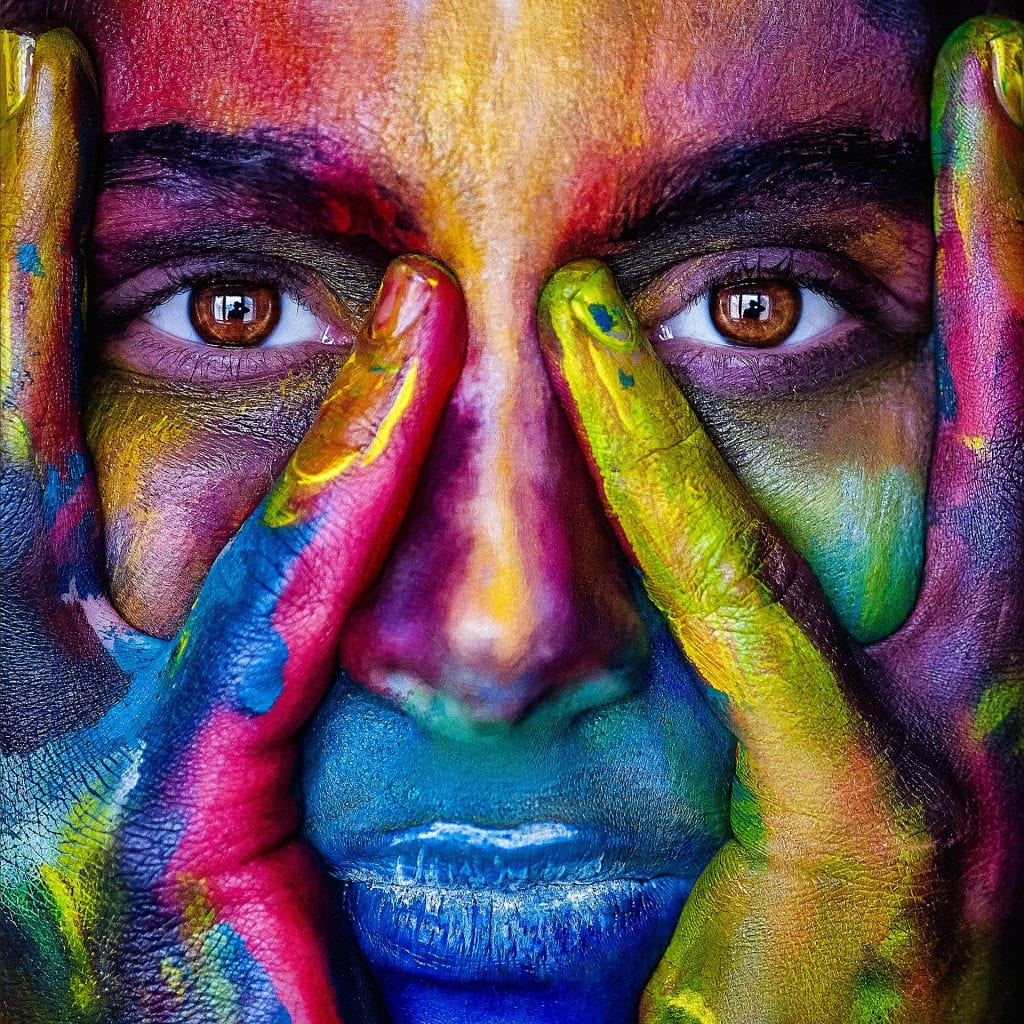 You can use sein (to be) to describe your identity, your profession and your relationship with others.
Ich

bin

ein Mensch. → I am a human being.
Wer

bist

du? → Who are you?
Sie

ist

Australierin. – She is (an) Australian.
Er

ist

ein Freund von mir. → He is a friend of mine.
Sie

ist

Künstlerin. → She is an artist.
---
You can use sein (to be) with an adjective to describe people and everything else in the world.
Die Frau

ist

glücklich. – The woman is happy.
Die Kinder

sind

lustig. – The children are funny.
Der alte Mann

ist

einsam. – The old man is lonely.
---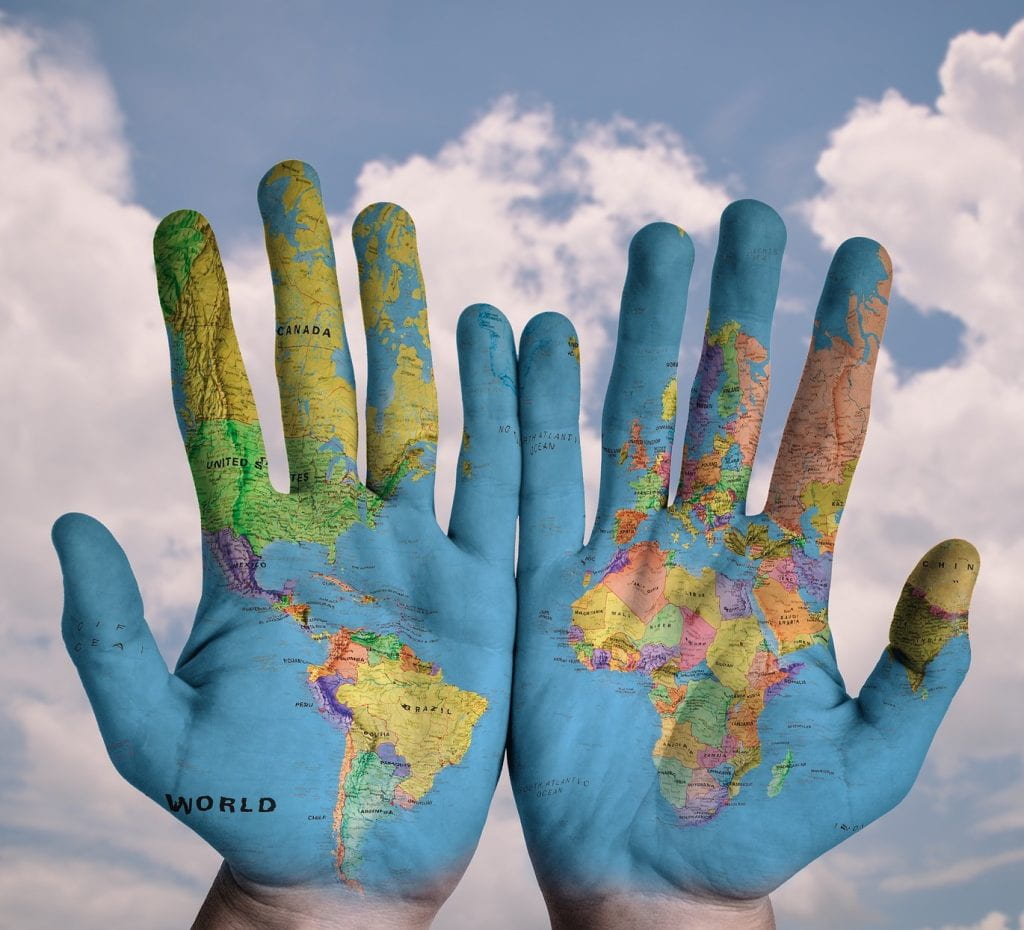 You can use sein (to be) to talk about life, the universe and everything.
Was

sind

die Ursachen des Klimawandels? – What are the causes of climate change?
Viele Tiere

sind

ausgestorben. – Many animals are extinct.
Das

ist

die Hauptsache. – That's what matters most.
Ich denke, also

bin

ich. – I think, therefore I am.
sein – to be

1st person

ich bin

– I am

wir sind – we are

2nd person

du bist – you are
ihr seid – you are

3rd person

er / sie / es ist – he / she / it is
sie sind – they are

Formal Address

Sie sind – you are
A Fill the Gap Quiz: Conjugating sein – the verb to be
Learn the conjugation of this crucial verb and practise using it correctly in sentences.
A Fill the Gap Quiz: More Practice with the Power Verb sein – to be
Analyse the pattern of this verb conjugation and use the verb correctly in a simple conversation.