This page was updated in September 2022.
Unit 7: Family Life 👫🏽👬🏼👭🏾
Bildlexikon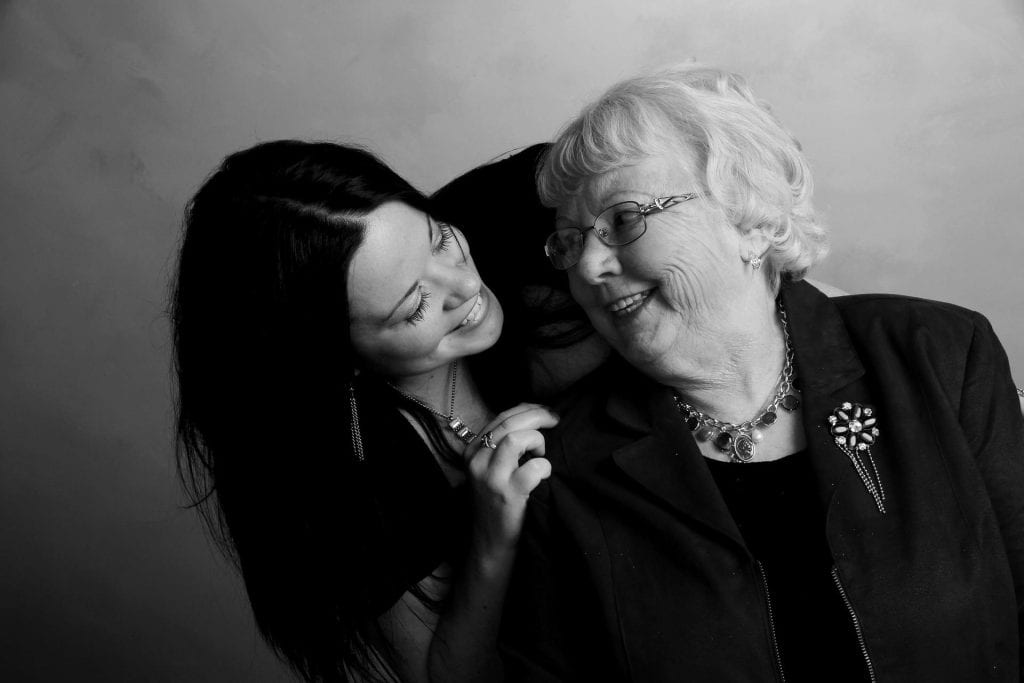 Meine Großmutter ist immer für mich da. – My grandmother is always there for me.
---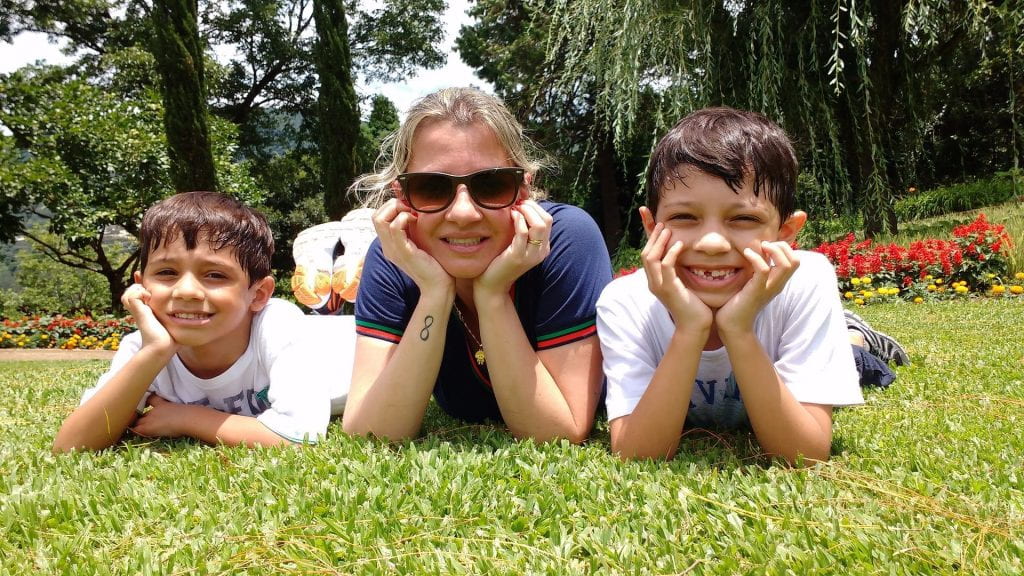 Wir verstehen uns sehr gut. – We get along very well.
---
Wir können über alles sprechen. – We can talk about anything.
---
• die Homo-Ehe
Homosexual marriage
---
---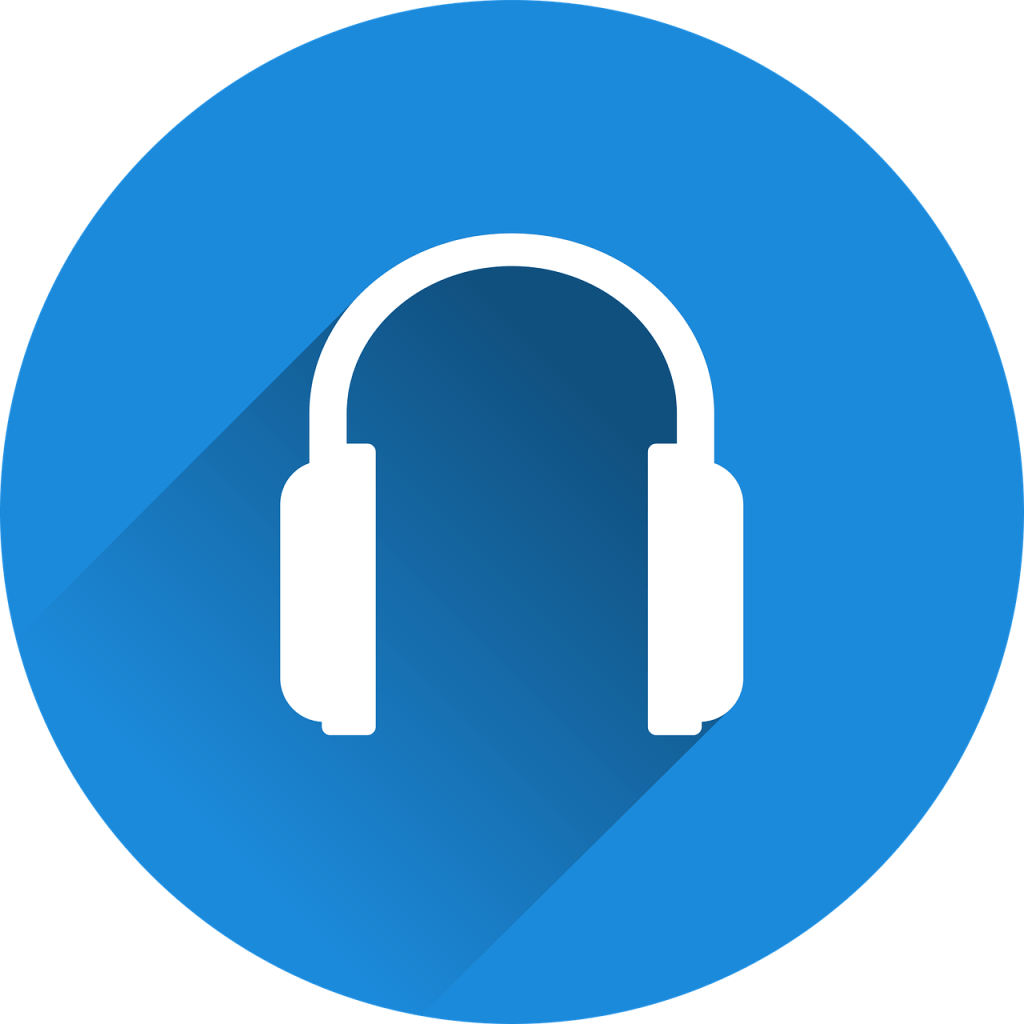 Audio Quiz: Erzähl mir von deiner Familie | Tell me about your family
You can read the text in the quiz below the audio and fill in the missing words.
Note: This text is quite challenging for beginners. It was recorded for this blog by two lovely young teachers from Germany, Diana Bösel and Cheryl Blessing. So you may need to pause the audio between the slides of the quiz.
---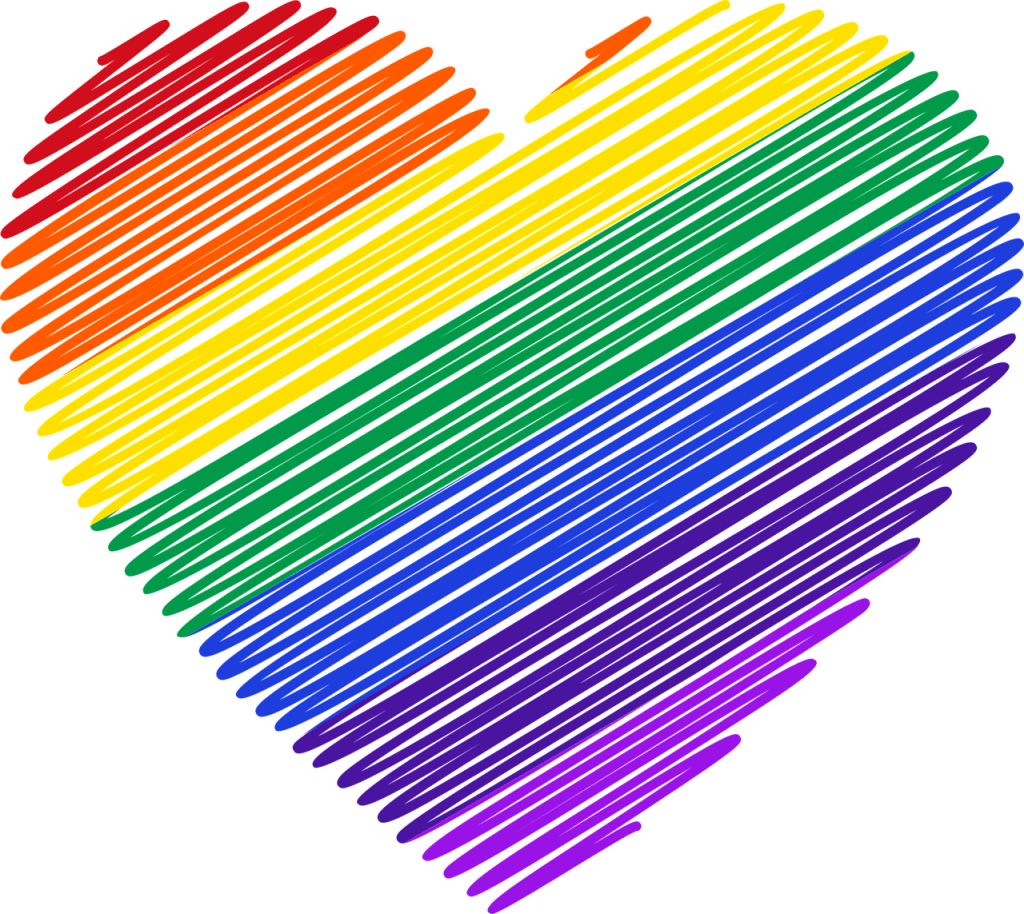 Audio Quiz: Viele Liebesgeschichten | Many Love Stories
This quiz is based on a story about many types of love. I wrote it before the right to homosexual marriage was introduced in both Germany and Australia in 2017. So this text serves in a way as a reminder that such rights have only recently been won and in many countries still need to be introduced or protected.